The USEA has talked about putting together various concepts of space craft. Initially, the first craft designed and built would be construction and supply craft that would be used to construct large construction yards in earth orbit. Those construction yards, or stations, would be used to construct very large exploration colonization ships. These large ships would be constructed using a warp-style configuration and artificial gravity structure. They would be to speed over to planets in near by star systems for the purpose of exploring and possibly colonizing.

If planets are in habitable zones, research drones would be deployed to study the surface. Research would be conducted on the planet surface without contaminating the planet with microbes from our planet. Crews to land in person would need to be contained in space suits sterile on the outside to avoid contaminating alien worlds.

Samples from life inhabited planets would be taken and studied on the ships orbiting the planets. The research ships will be constructed with self sustaining food production, water recycling, and solar power.

Colonization of planets would be a long process, and would take long consideration and great scientific method style decisions. After all, we don't want to disturb the natural process of life on another planet, or to contract an unknown virus or sickness.

Theories about contracting illnesses from other planets may include world and developmental age differences. Worlds of life lesser developed than earth might be safer for humans to visit and explore with less of a risk of potential microbe dangers when exposed to the environment (without proper suits). Worlds of more complex lifeforms than earth or of equal complexity may pose potential health hazards to anyone not wearing proper suits. Just the same, we don't want to contaminate another world with our worlds microbes. That could trow off the balance of naturally formed life in those worlds.

The time frame for this to get underway is a 100 year project once established. The ships to be built for very long range exploration will be very big and powerful. Proper utility defenses would be built into the ships as well for dealing with cosmic debris. They will need machine shops as well. These ships will be considered self sustaining city ships.

GPEO

Forum Staff





Posts

: 125


Join date

: 2009-07-24



This is an example of space housing, and exploration modules. This is a small version of what is being thought of, but may be one of the first types of space colonization structures to be constructed in space. Today, we can build this with what we have. This project will be an experimental project used to test artificial gravity on a large scale. This will be the base model for housing in space.
Those who wish to participate will have to pay a considerable amount and sign for liability in the event something happens. The also must have a sound educational background and be just out of college and ready to take on the tasks of their careers in space. That is for the civilian housing.
Military housing sections open up for volunteer personnel. They will be tasked with establishing a space combat research center. Military personnel will also be tasked with coming up with the first space training program for space combat forces. It will be the first of its kind.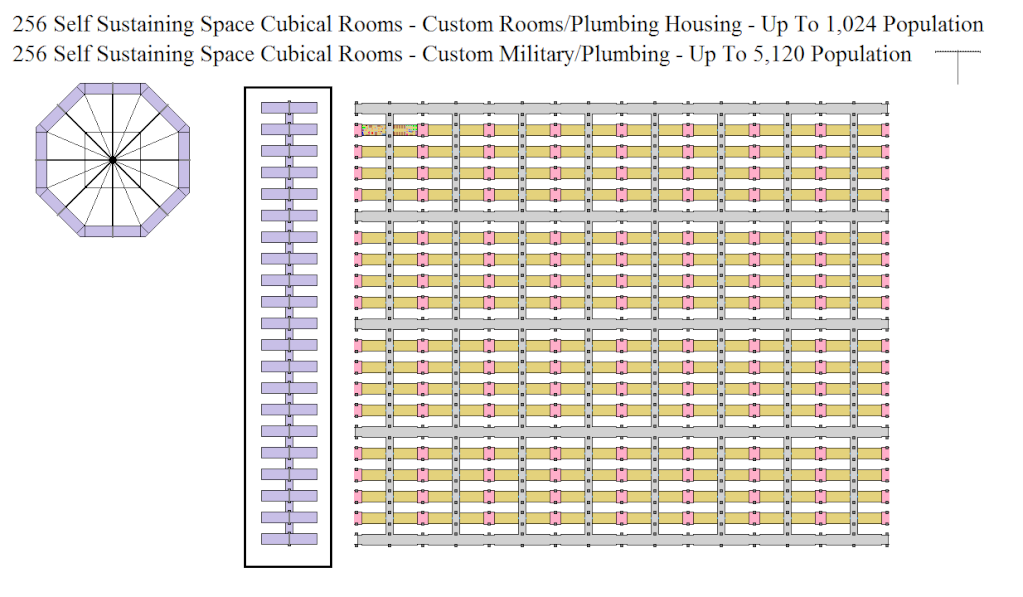 GPEO

Forum Staff





Posts

: 125


Join date

: 2009-07-24



This is a simple design of what will be getting those modules into orbit. The first modules and their connectors are being finalized and should begin construction in the next few months.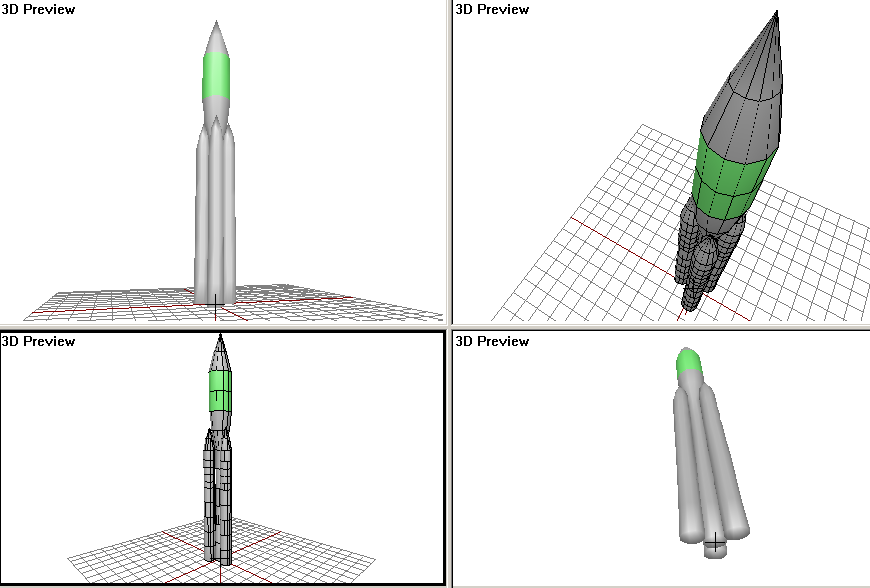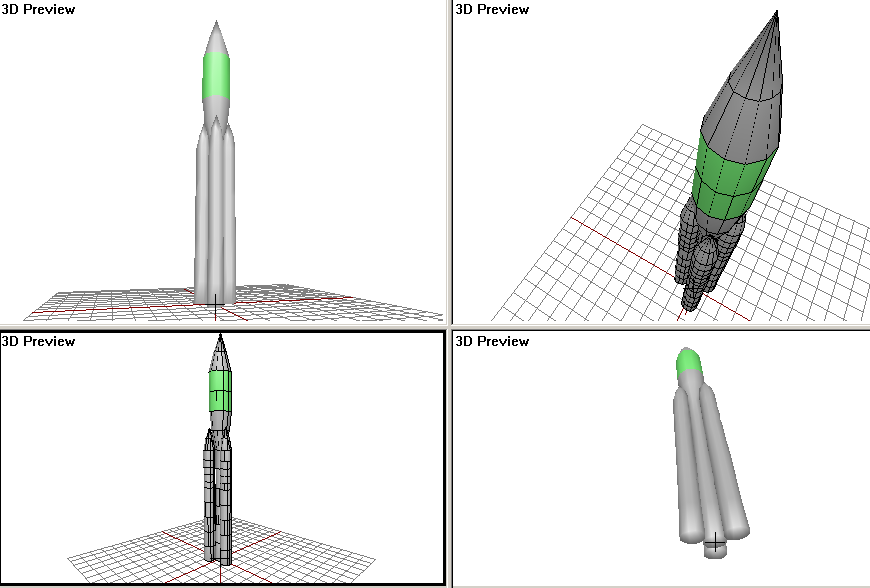 Sample Module.


GPEO

Forum Staff





Posts

: 125


Join date

: 2009-07-24





Similar topics
---
Permissions in this forum:
You
cannot
reply to topics in this forum